Why Choose Executours?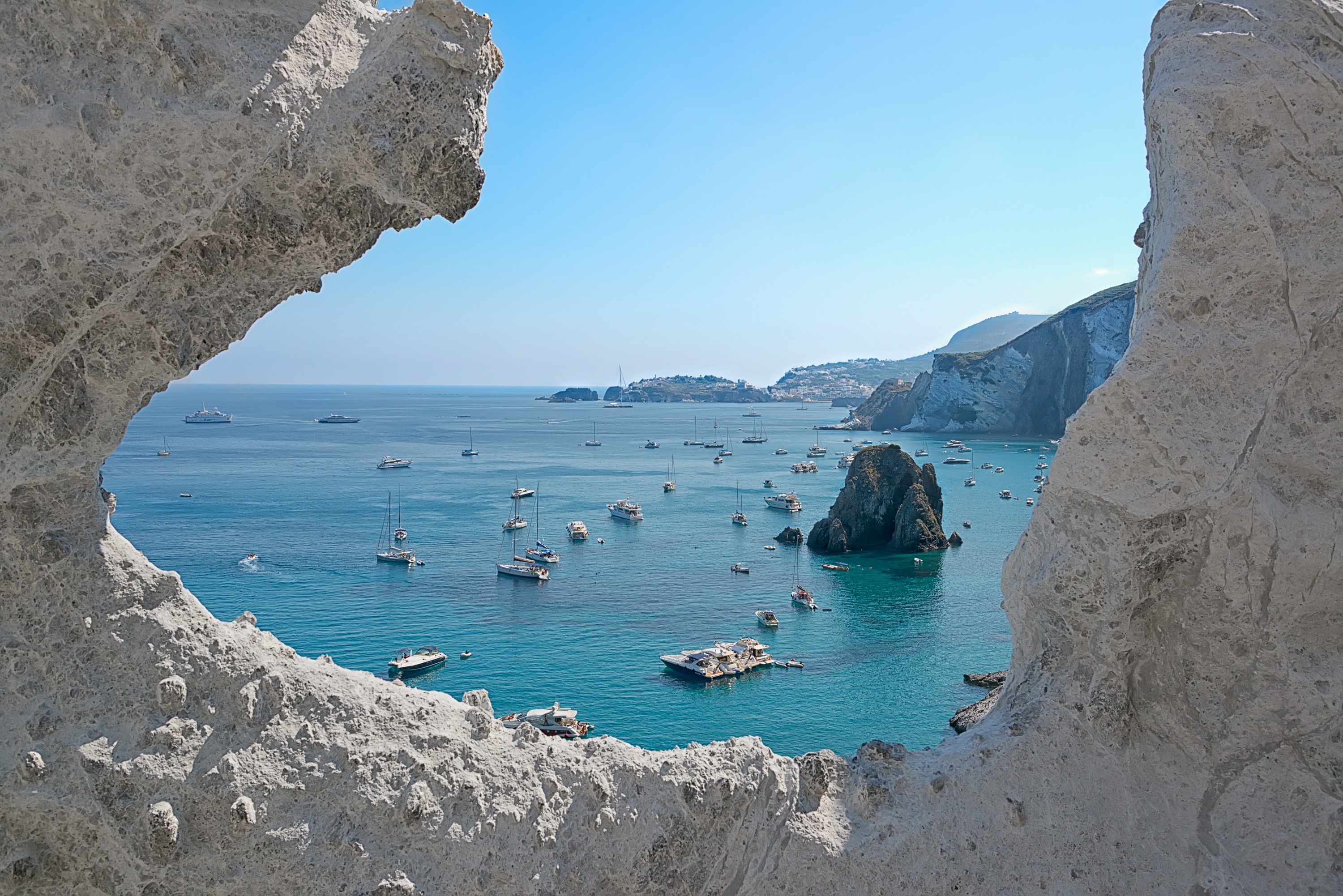 Providing world-class service has been our mission since our founding in 1982. Executours is your one-stop solution for the travel experience you dream of. Our expert consultants are here to help you with every step of the journey. Our team members are industry veterans with broad, deep experience.  A knowledgeable consultant is an indispensable asset.
We Work for You
You need a professional working on your side to help get what's right for you. We can help you control business travel costs – or find the ideal vacation that's right for you and your family.
We Save You Time & Money
Fares and rates have become more complex than ever. We'll work hard and use our buying power and many relationships to give you excellent value. We'll help save you time and energy as well.
We Provide Comprehensive Travel Management
We can plan your next business trip, a cruise, your dream vacation, or any other business or pleasure travel you have in mind. We'll help your company develop and implement its travel policies. We also offer complete meeting and convention planning services, including conferences, seminars, retreats, and reunions.
We're Industry Leaders
Executours is recognized as a leading agency, serving a global roster of discriminating travelers. We have developed excellent working relationships with domestic and international airlines, as well as the finest cruise lines and hoteliers around the world. The benefits of our network of key contacts are yours to enjoy!
We'll Be There for You
We provide service and support before, during, and after your travels. When you need us, we'll be there to answer your questions -- and to help solve unexpected problems. Have an unexpected late night problem? We offer support 24/7/365.
Call or e-mail us today for more information on why we should be your first choice in travel!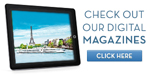 The Travel Magazine and Ultimate Experiences Online presents a unique collection of articles, photos and videos to help make your travel dreams a reality.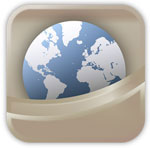 Our free app that allows you to carry all of the destination information you need while traveling, right in your pocket!