Karen Berry
CEO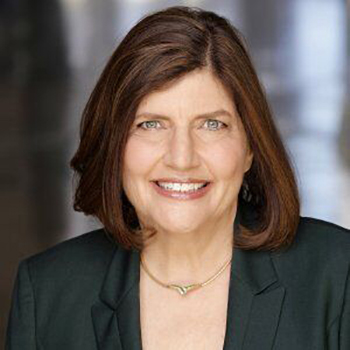 I've been working in the travel industry since 1977. After deciding that engineering was not for me, I began as a rookie travel consultant and ultimately became the manager of another agency. I founded Executours in 1982.
I love helping sophisticated VIP travelers with all aspects of their travel. I work directly with many clients in planning their business and leisure travels. I also oversee our team of VIP travel consultants in delivering the creativity, service, and value that our clients have expected from us for over 30 years.
All of us at Executours regularly improve our knowledge and skills by traveling, attending destination seminars and training opportunities, and learning from feedback from our clients. I have been fortunate to be able to travel extensively, including throughout Europe, the United Kingdom, Scandinavia and the Baltic countries, Russia, Canada, the Middle East (Israel, Egypt, and Turkey), Hawaii, the Caribbean and Central America, China/Hong Kong, and Japan. I've also enjoyed cruises throughout the Mediterranean, to Alaska and Mexico, in the Caribbean, and in the Baltic.
My favorite travel memories include a breathtakingly beautiful Alaskan cruise with two other families and a week's adventure touring much of Alaska and the Kenai Peninsula. A Baltic cruise with my own family was also a highlight where every port call offered its own special sights and memories.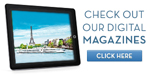 The Travel Magazine and Ultimate Experiences Online presents a unique collection of articles, photos and videos to help make your travel dreams a reality.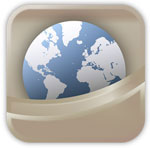 Our free app that allows you to carry all of the destination information you need while traveling, right in your pocket!