Lana Staudle
Senior Travel Consultant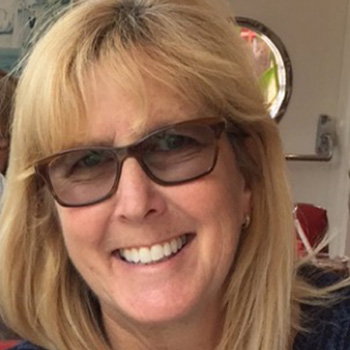 I have been in the travel industry for over 30 years. In the early days I taught tennis at Club Med and was the Food & Beverage Consultant and Captain's Secretary for Princess Cruises. For the past 20 years I've been an executive corporate travel consultant.
I enjoy all facets of the travel industry, especially organizing business and leisure trips for corporate accounts and individual travelers.
"A journey of a thousand miles must begin with a single step." – Lao Tzu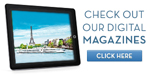 The Travel Magazine and Ultimate Experiences Online presents a unique collection of articles, photos and videos to help make your travel dreams a reality.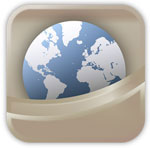 Our free app that allows you to carry all of the destination information you need while traveling, right in your pocket!