Business Travel
Your comfort and convenience are our priority. We boost your bottom line by combining premium service with great value. Spend your travel dollars wisely and effectively.
Our travel consultants offer complete business travel management services for busy professionals and executives across many industries.
What you can expect from your Executours experience: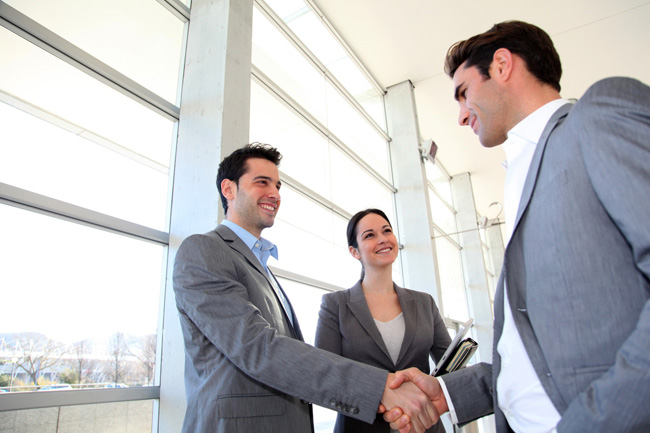 Efficient, Responsive Bookings
Your trips may all too often be last-minute and complex. We work efficiently to arrange your flights and accommodations, and provide you with a comprehensive and interactive itinerary.
Live Assistance
Your account will have a dedicated team built around your needs. You will never be transferred to a call center.
Knowledgeable Consultants
Our agents have a breadth of global knowledge and a deep understanding of location-specific nuances. We also work with properties and destination specialists around the world to get you the best possible arrangements. We'll meet your specific needs anywhere and everywhere.
Comprehensive Traveler Profiles
We keep your travel preferences on hand to increase efficiency each time you book. Click here to fill out a profile. This can be updated at any time.
After-Hours & Emergency Service
Need a last-minute overnight flight? Having problems on the road? We're here to help 24/7.
Travel Policy Compliance
We help businesses develop company travel policies that reflect their values and financial profile. We also monitor compliance with travel policies.
Preferred Rates and Amenities
We offer excellent rates and special value-added amenities at hundreds of leading hotels around the world. We're also Preferred Partners of many prestigious hotel organizations. Billion-dollar buying power and a network of special relationships help us get you what you need, when needed, and with good value.
Meetings & Incentive Travel
We can develop incentive travel programs to reward your top performers or best customers and clients.
Management Reports
Our reports will help you monitor where you're spending your travel dollars. We offer a variety of reports to meet your needs.
Vacation Travel
Plan a vacation to relax and recharge. Check out these vacation options for inspiration!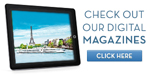 The Travel Magazine and Ultimate Experiences Online presents a unique collection of articles, photos and videos to help make your travel dreams a reality.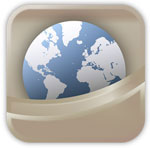 Our free app that allows you to carry all of the destination information you need while traveling, right in your pocket!