The world's most discerning leisure travelers stay at The Peninsula Hotels to experience world-class service again and again. With just 10 properties in Asia, Europe and the United States, each hotel pairs a strong sense of history – The Peninsula is the oldest hotel in Hong Kong – with incredible architecture and timeless luxury. Travelers unabashed in their quest for day-to-day elegance turn to The Peninsula Hotels on every journey.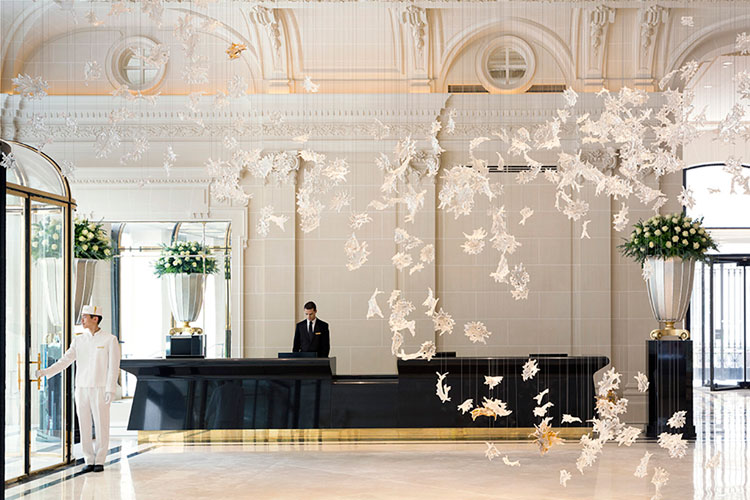 When you book The Peninsula Hotels through Executours, you will enjoy The Peninsula Hotels Preferred Partner (Pen Club) benefits. Exclusive amenities may include:
Complimentary Breakfast for Two
$100 Hotel Credit Per Room (Food/Spa)
Complimentary 30-Minute Extension on 50-Minute Body or Facial Treatment
For more information on booking your next Peninsula Hotels experience, please contact our travel consultants.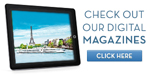 The Travel Magazine and Ultimate Experiences Online presents a unique collection of articles, photos and videos to help make your travel dreams a reality.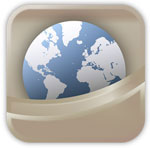 Our free app that allows you to carry all of the destination information you need while traveling, right in your pocket!