100 years of history. Countless rewards. With an unshakeable credo and corporate philosophy of unwavering commitment to service, The Ritz-Carlton has been recognized with numerous awards as the gold standard of hospitality. The Ritz-Carlton inspires life's most meaningful journeys and is defined by its unwavering dedication to traditional luxury, delivering the pinnacle of comfort and authentic experience to their guests. There are currently 87 hotels in 29 countries, where each guest is provided a deeply personalized level of service, adding a unique warmth to each stay.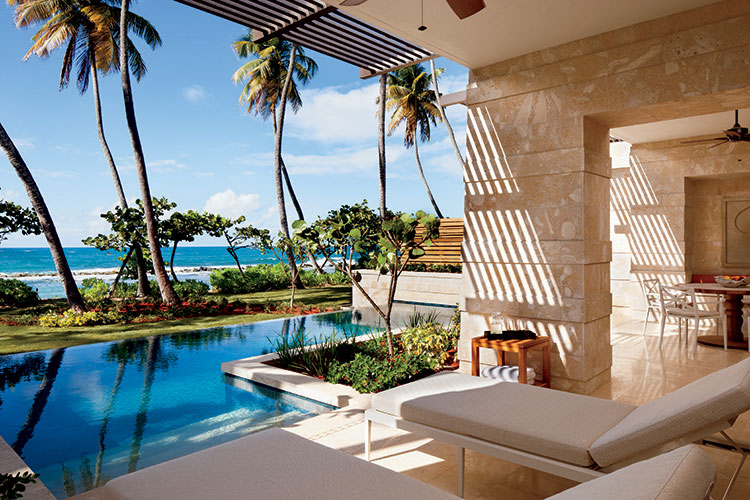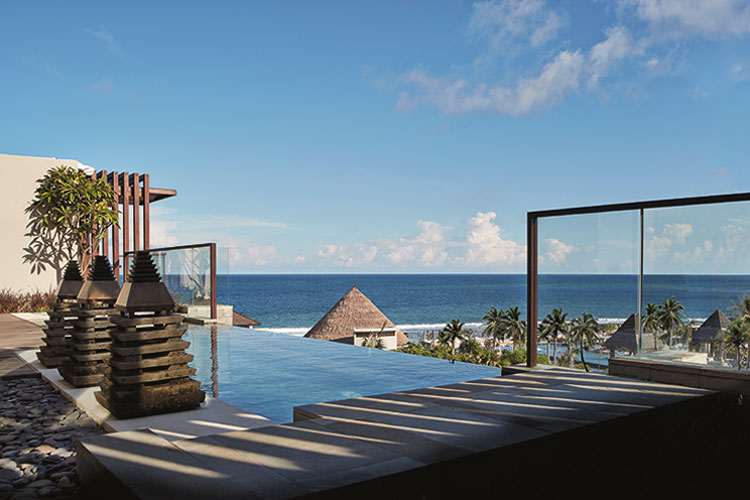 When you book The Ritz-Carlton through Executours, you will enjoy The Ritz-Carlton Preferred Partner (STARS) benefits. Exclusive amenities may include:
Continental Breakfast for Two Daily (more extensive offerings at select hotels)
Complimentary Internet
Welcome In-Room Amenity
For more information on booking your next Ritz Carlton Hotel experience, please contact our travel consultants.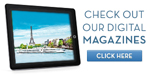 The Travel Magazine and Ultimate Experiences Online presents a unique collection of articles, photos and videos to help make your travel dreams a reality.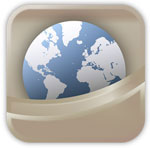 Our free app that allows you to carry all of the destination information you need while traveling, right in your pocket!